Lake Experts is a partner of Estate Management Services, which is a full service lake management and pond management company.  Since 1994, we have licensed technicians in Missouri and Kansas.
As an aquatic management services company, we provide a wide range of services: aquatic vegetation, algae control, fountain installation, aeration system sales, land management, and turf management.  We also assist with NPDES Compliances.
Our Total Management Plan is perfect for Golf Courses and Apartment Complexes with ponds and water features. We provide our clients with a full service maintenance schedule. Ponds and lakes can be complicated to manage; therefore, we at ESTATE MANAGEMENT SERVICES, Inc. are here to do just that.
Through a monthly maintenance program for your pond, we can identify and correct the problems as they arise. We offer total pond management and lake management programs that include professional consulting, dying lakes, water quality testing, algae submersed vegetation control, border grass and brush control, fish stocking, wetland plantings and mosquito control. This service is for anyone with a body of water on their property.
We invite you to give us the opportunity to show you what a truly significant asset we can be.
If you are interested in a free site visit for an in-depth water way survey from Estate Management Services, contact Chase Rogers at (417) 830-9040.
Golf Course Association Memberships
National Golf Course Owners Association
Low Country Golf Course Superintendents Associations
Cape Fear Golf Course Superintendents Associations
The Georgia Golf Course Superintendents Association
Florida Golf Course Superintendents Association
National Golf Course Superintendents Association
Other Association Memberships
Community Management Association
Apartment Association of Kansas City
National Apartments Managers Association
South Carolina Plant Management Society
Midwest Aquatic Plant Management Society
North American Mosquito Control Association
First Coast Apartment Association
Regional Consultant for the Nature Conservancy
Regional Consultant for Georgia Department of Natural Resources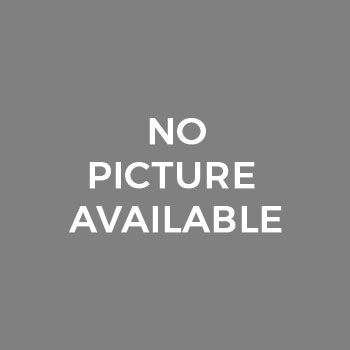 Chase Rogers
Regional Manager of Springfield, MO Office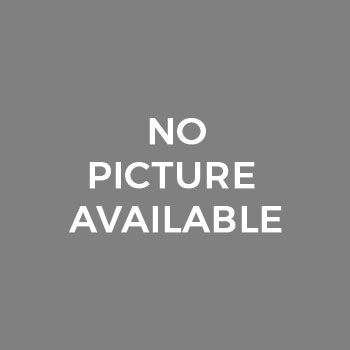 John Crabb
Director of Sales and Operations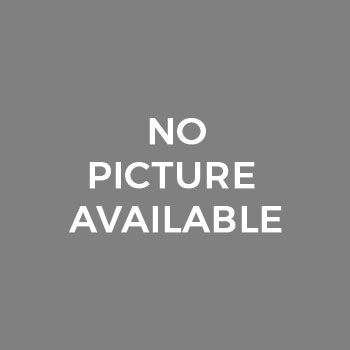 Jimmy Rogers
Sales Representative E-commerce Representative